Choose your plan
Personal
$19
/Mo
Billed annually or $25 month-to-moth
Single Seat
4K Resolution
Royalty-free License
Team
$199
/Mo
Annual billing only
Unlimited Seats
4K Resolution
Royalty-free License
Access Blender Files
Studio
$499
/Mo
Annual billing only
Extended Studio License
8K Resolution
Access Blender Files
---
Try our Demo file
Having trouble to decide? Try our demo file, see what you can do for yourself.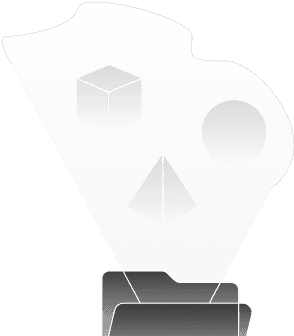 ---
FAQ
If I cancel, Will I still be able to use downloaded image

Yes, you are allowed to use downloaded image even after you cancel your subscription. But you will not be able to get any updates.
What is Royalty-Free License?

Royalty-Free license allows you to use the image for personal and commercial purposes. You can use the image for unlimited time and unlimited copies. You are not allowed to resell or redistribute the image.